This is my first attempt at a battle report, so go easy on me.
+_+_+
This our first game with the new updated rules and DUST cards for the troops and I have to say it is awesome. We finally got to use all the troops types from super heavy walkers all the way to flyers.
It was a 300 point battle with the Axis (Stahl Drachen) on one side and the Allies (Ryan's Renegades) on the other. No objective other then total annihilation. The large blown up building in the center was to be considered a large building, so all spaces inside we treated as interior.
Here are the initial set up pics.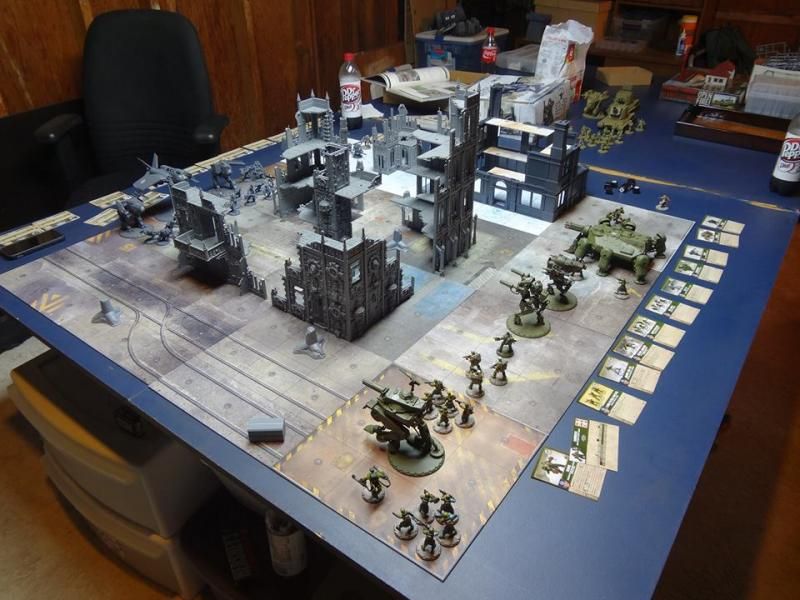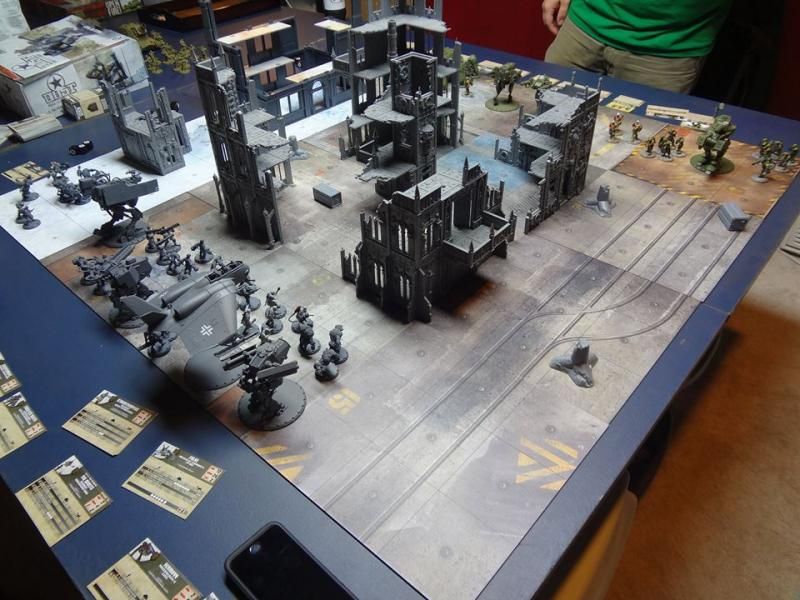 The action is pretty fast ad deadly, while we allocated a 6 turn deadline, it only took 4 turns for the Stahl Drachen to wipe out Ryan's Renegades.
Here is some action shots.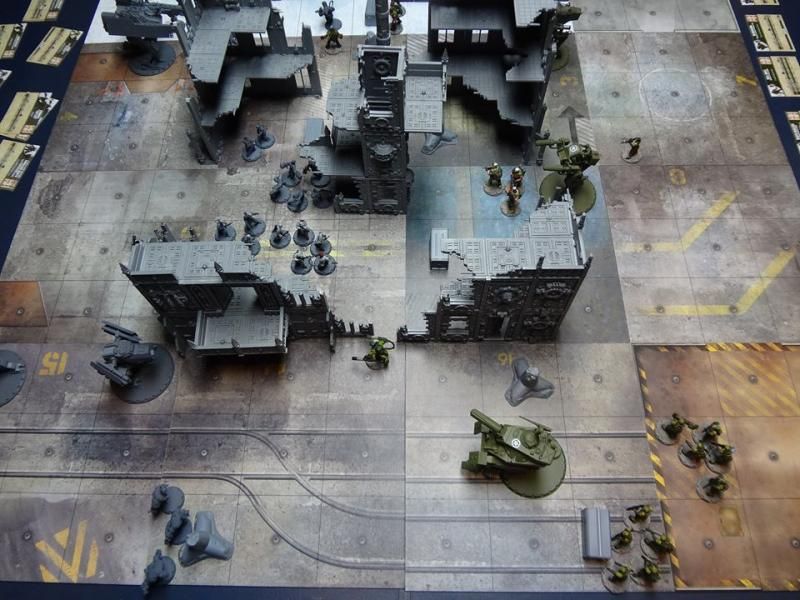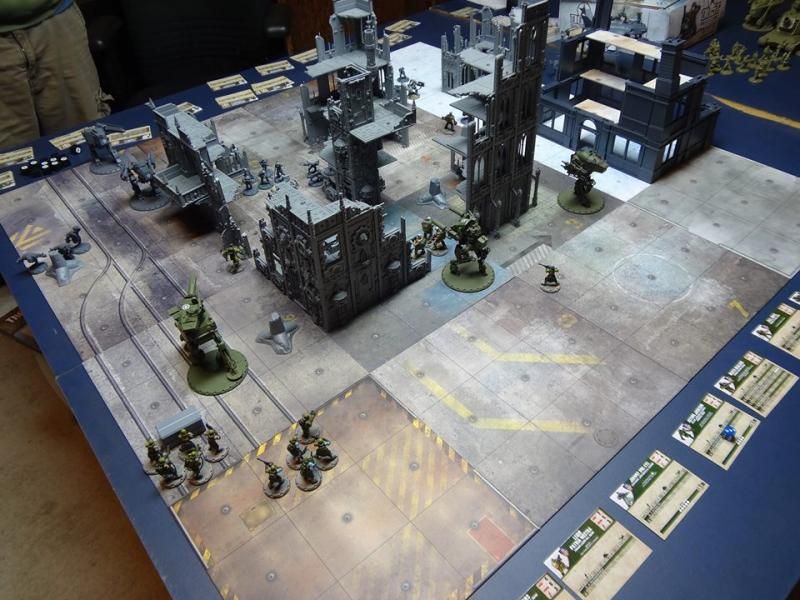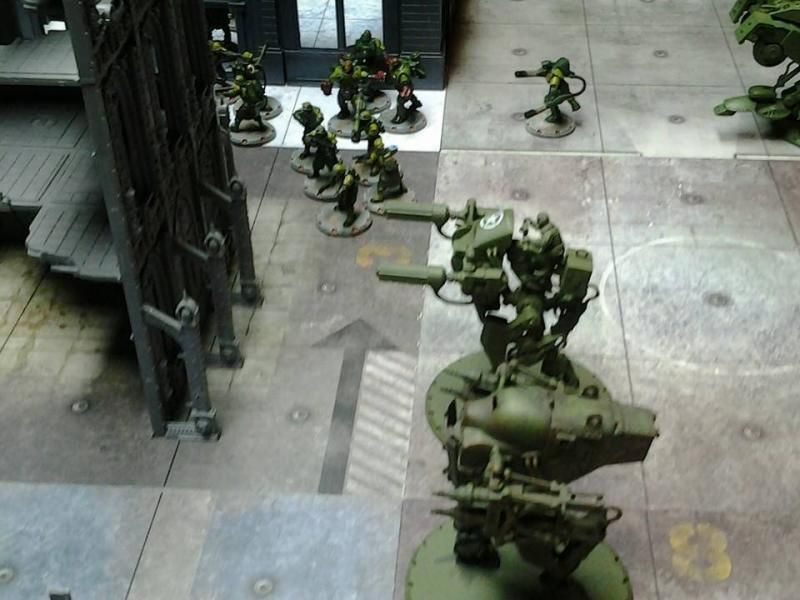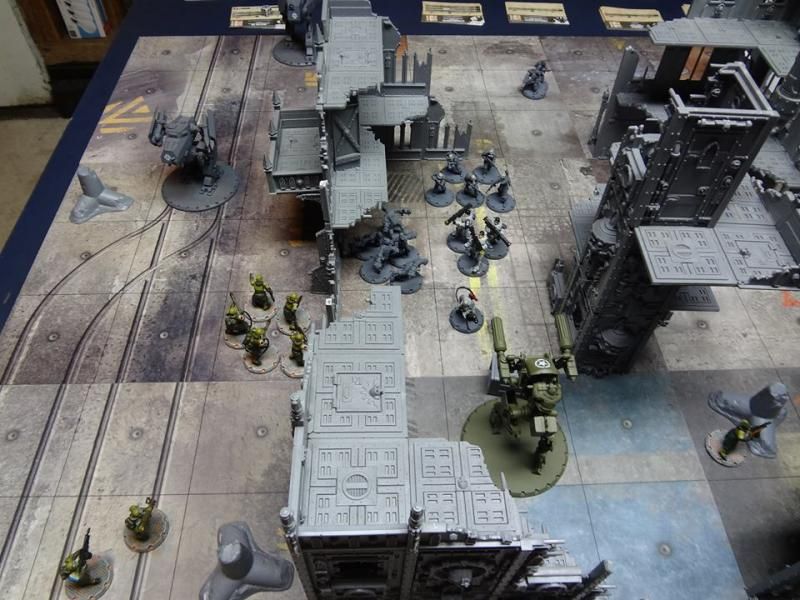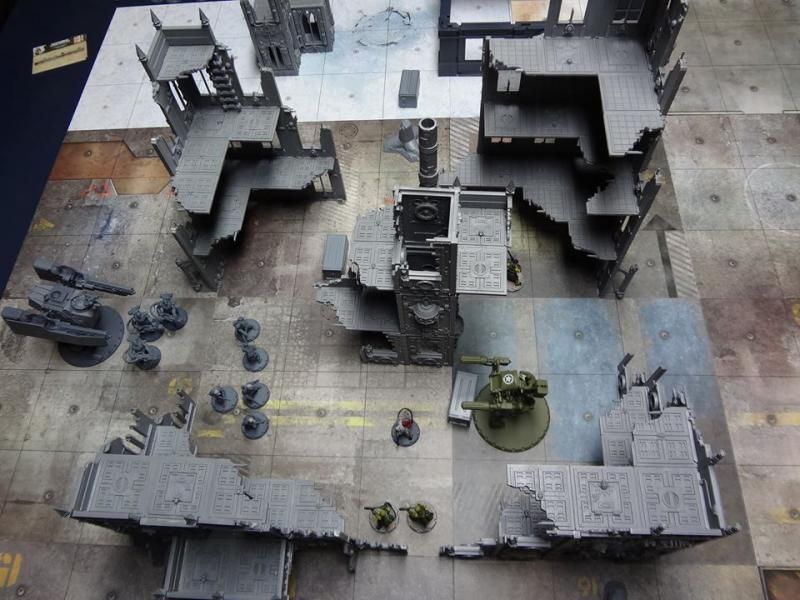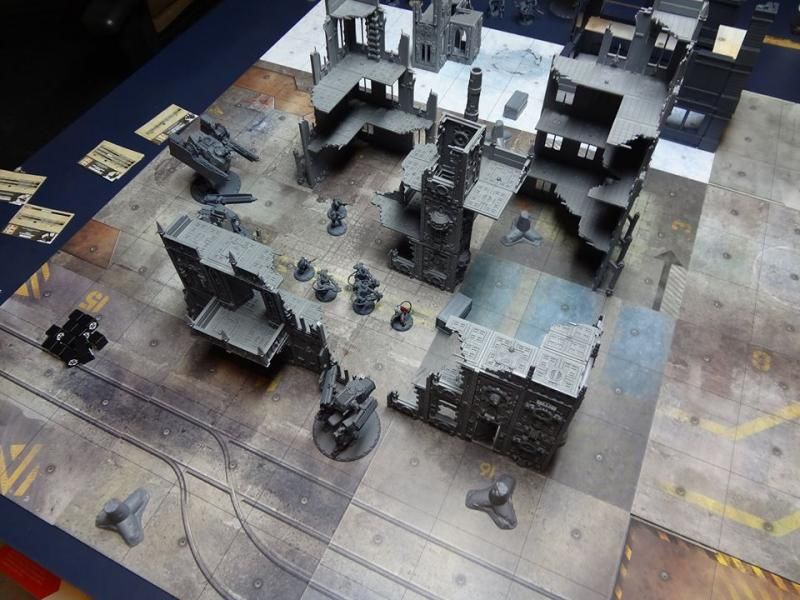 And thus ends the first battle report with the Axis in control of the ruins. It was a bloody and fast fight.
McCragge