UPDATE
Ahoy there fellow hobby-scummers!
Sorry for the delay on a update, been very busy around the new house and new town, eating good food and sleeping as much as I can..
Okay, although I had originally intended to paint up more stuff, I have not had that much time in that department...I have been busy setting up my hobby room or " man-cave" as the missus calls it and doing some odd conversions here and there......
First up some pics of the bitz bin of doom!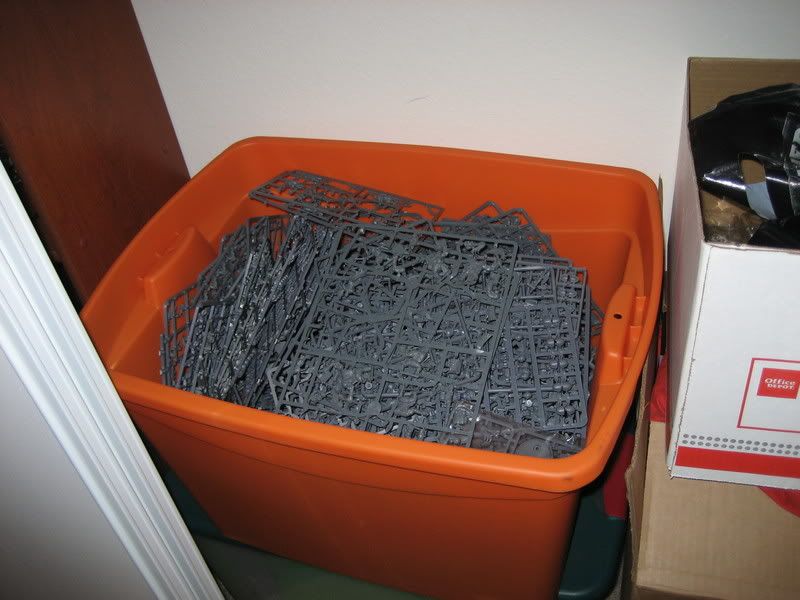 one of my shelves for (not so) upcoming projects!
some very kool stuff I got from a good friend to add to my madness!!!!
Going to use the Clan War stuff for a Cathay warband for Morheim and BTB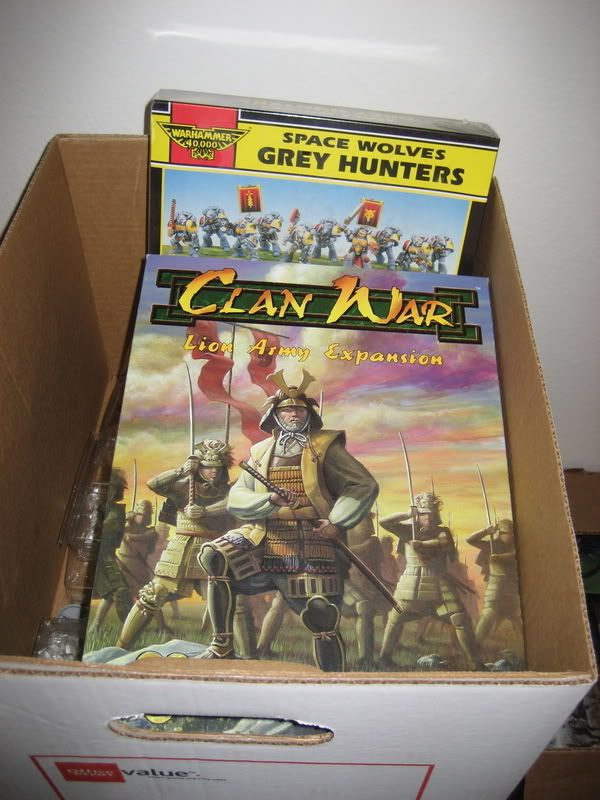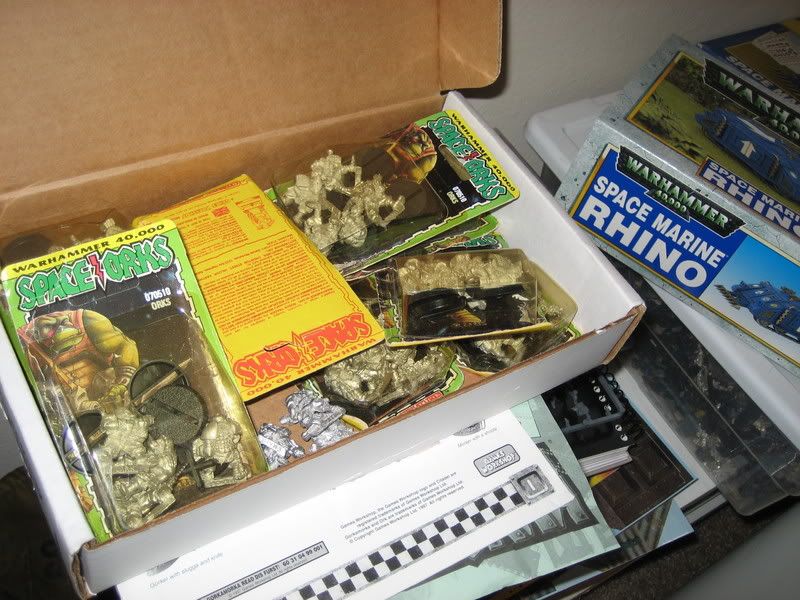 Right, moving along...
Since I had a box of GorkaMorka lying around and I was wanting to add to my Ash Waste gangs...here's some of the stuff in all manner of stages be it pre-primer and some PIP stuff....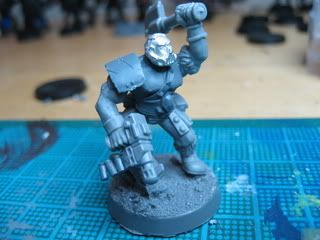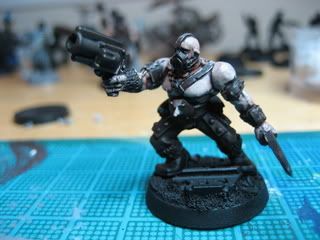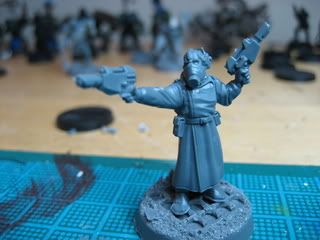 The Shanty Town boss
Techno Barbarian ganger
EM4 Goliath ganger or juve?
Either way, great model, had a ton of fun painting him up.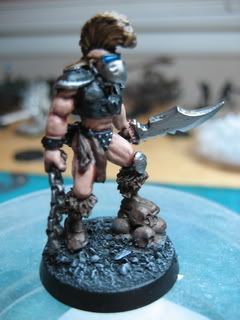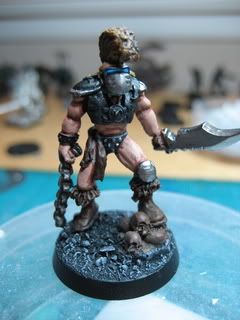 EM4 dudes, gonna use them as Journeymen...gs is a little fugged due to me being tired and lazy at 3 am...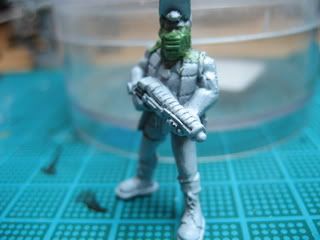 Hasslfree pirate chick, converted for Necro.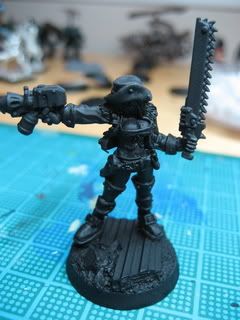 Heresys' Ebric the Doomed, with a new cloak...
pre-GS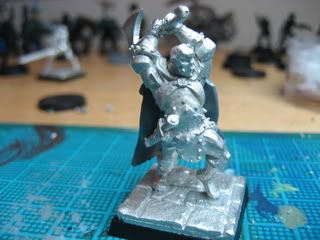 and the gs-fur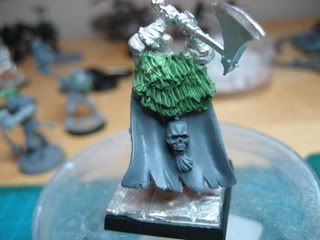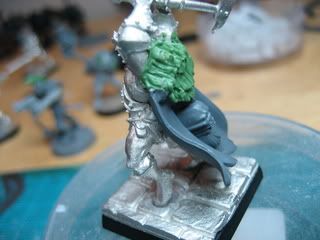 Hasslfree "Wolf" with head swap just 'cus I thought he would look more like my favorite Cimmerian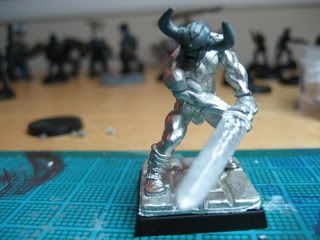 Progress on the Shanty Town gang...going at a snails pace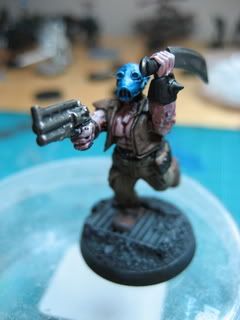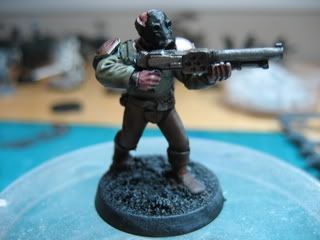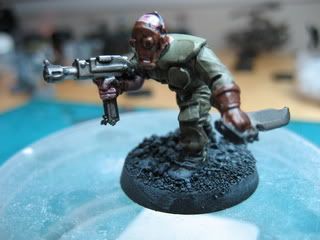 Zombie # 2 of 50, to give Psycho Zombie Joe some company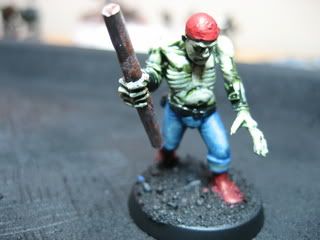 Been working on my Orks for what seems like forever now, thought I would share now...
My Snikrot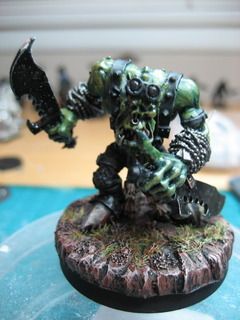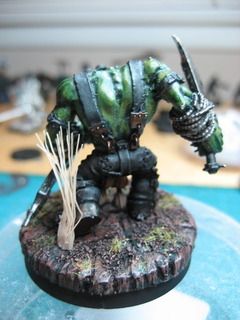 some Nobz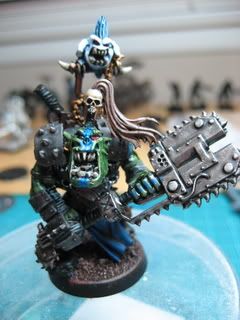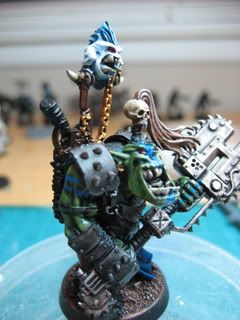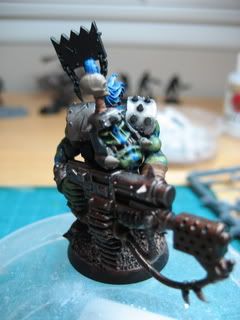 Last but not least, my almost done, Escher gang leader
close up of the boobage for my good buddy In Altum, I know your watchin' dude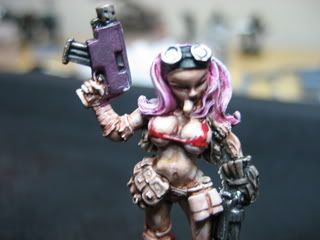 Thats pretty much it for now....I got tons of crap to paint and tons more to build....
Thanks for looking, and see you all soon.