Man I have been out of it for a while! Sorry guys. After moving house my Necromunda stuff was buried... but I'm back!
Here is some terrain for your eyes to judge
Big walkway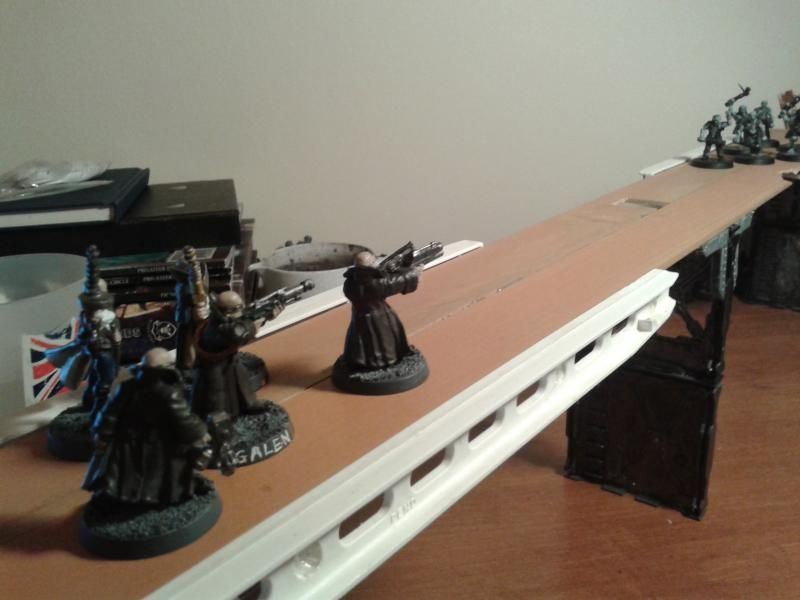 Connector bridge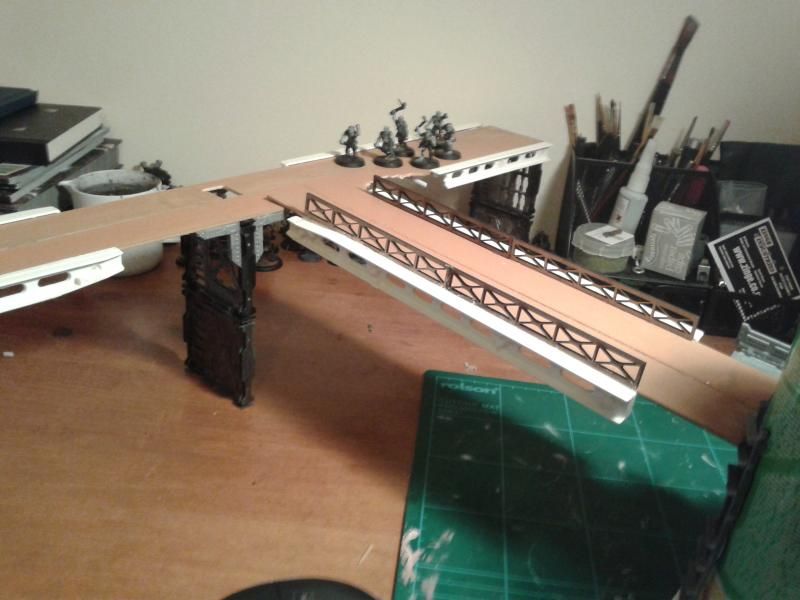 Both together
Loads more pictures and how I made them step by step in my blog post that can be found here
http://luckgod84.blogspot.co.uk/2015/01 ... ridge.html
Let me know what you guys think!!!
_________________
Check out my Wargaming blog its new but give it a chance!
http://luckgod84.blogspot.co.uk/