This weekend was EF OFF, and we decided to play a campaign of legends of the old west.
Here are two battle reps with pictures.
Warm up game: Cowboys V Lawmen.
Innocent bystanders awaiting a hanging
Cowboys move toward the town to attempt a rescue
Bystander runs and hides in the toilet!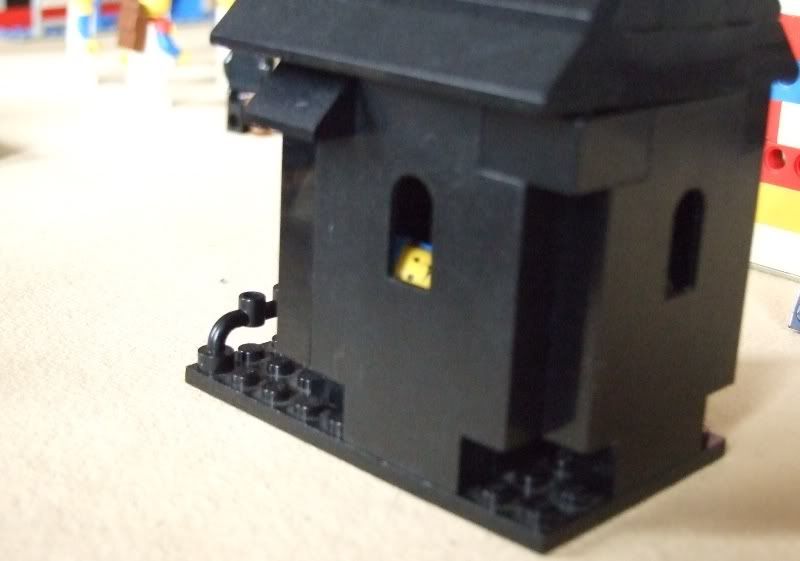 Brave cowboy rides ahead to attempt a rescue
OH noes sniper!
DOH. rescuer down and lawmen dead (we rolled for injuries as we went along)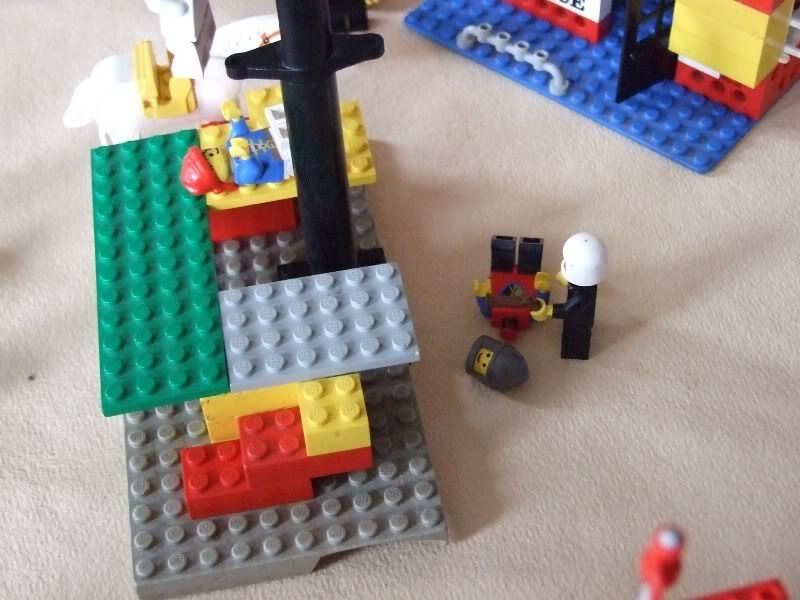 After a long gun battle, two upstanding citizens in cover defeat two buckaroos, hmm cover does seem to help.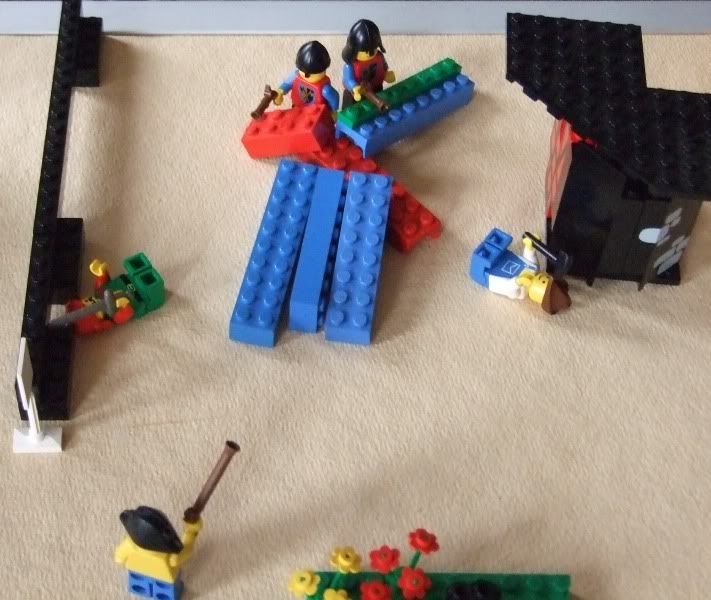 The non mounted cowboys swarm into town
Captive now free makes a run for it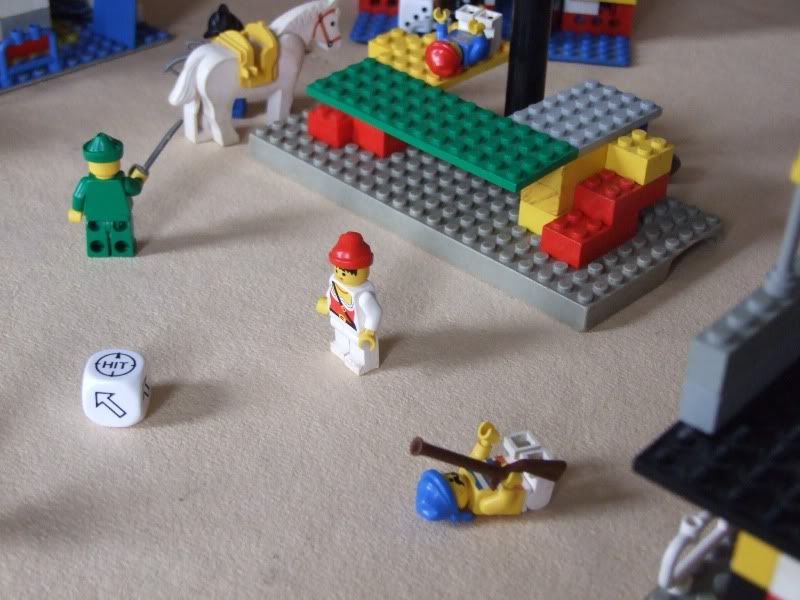 The horse that was called cover. Hero protecting the escape of the captive
What happens when you fail you wound and fortune roll.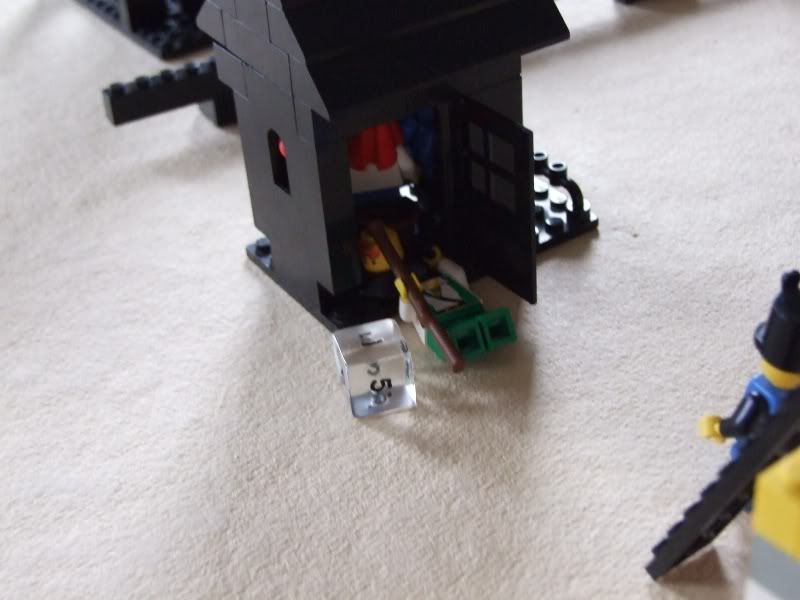 The end of the game for me (cowboys) i bottled (ran for the hills after this). And as the captive was still on the board, the defenders won.