I was studying some statics today and while looking for old notes i found some old doodles. Mostly done during high school math classes, some English as well. I scanned them a while ago as well, so i guess i might as well post them.
I wouldn't normally put them up, cause quite honestly i don't think they're worth it. Maybe you'll get some neat conversion ideas or tell me what to improve (*nudge* @Robbie :P). That said, they are mostly two or so years old at least. Haven't done much since, really.
Let's start with some 40k...
Chaplain Bachus
Just my chaplain posing for the 5th Black Templar Crusade calendar. Same guy as my avatar.
Also here in miniature form.

Chaos Lord/Lieutenant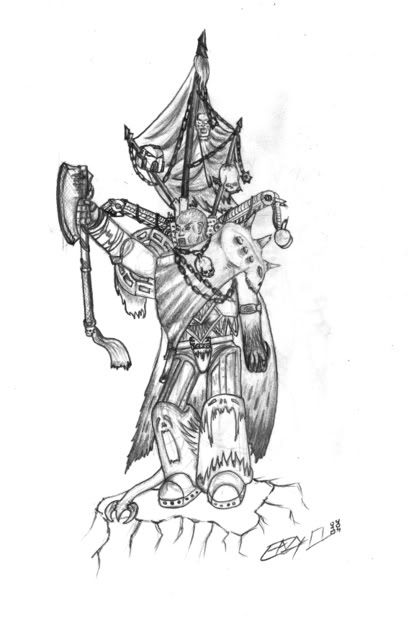 Wanted to do something with the idea of using a nid skull as a shoulder pad.
Delaque ganger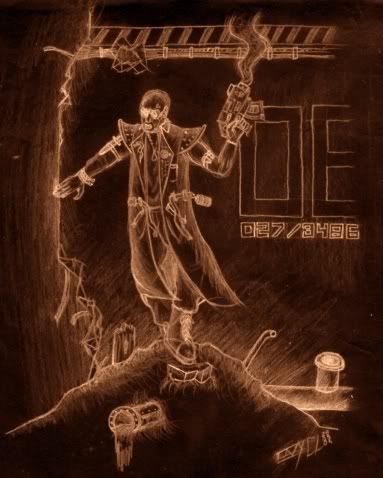 Here's the original
Heretic/Demonhost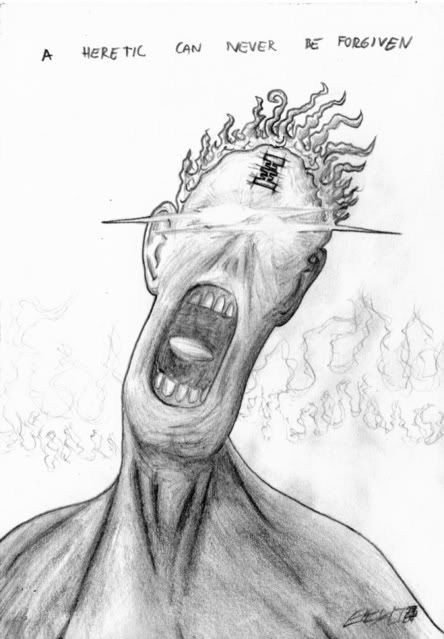 Very much inspired by a certaing M:TG card.
Telepath Wyrd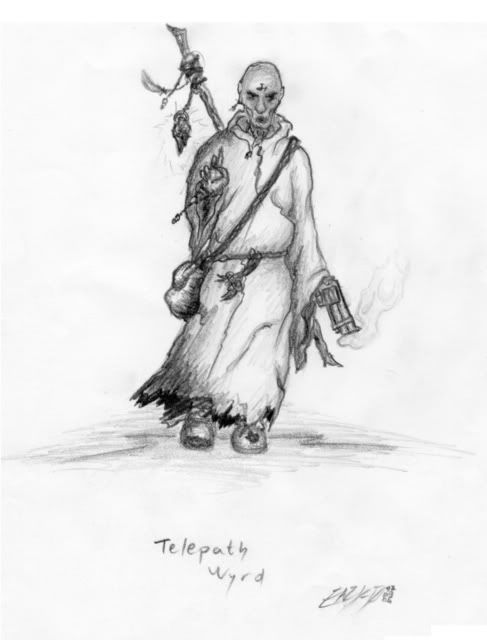 Really like the look of this, gonna try and sculpt/convert one up.
Post-apoc dude WIP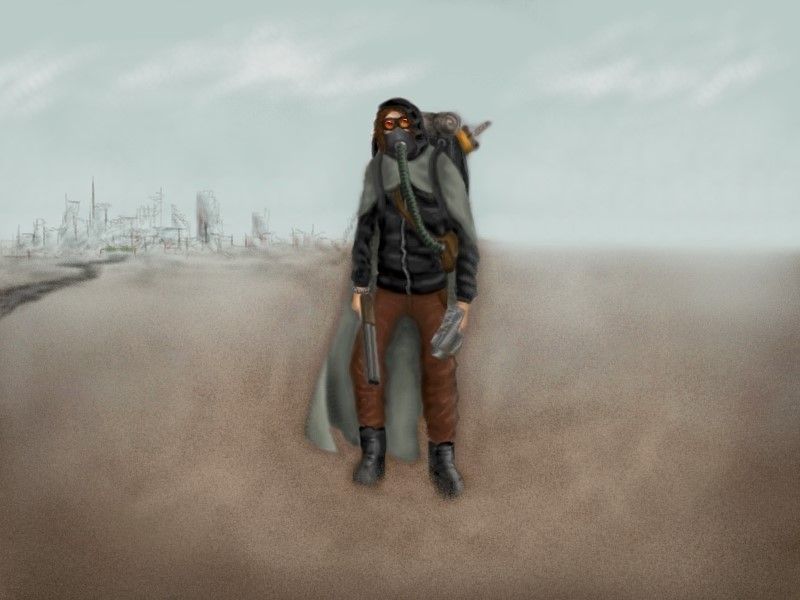 I've been working on this for years, literally. Well, not really working. More like... Sit down for a day every two years, work on it, get frustrated with lack of tablet, work on something else, forget about it, rinse, repeat. The funny thing is i'm actually serious. :(
Some fantasy...
Chaos Dwarves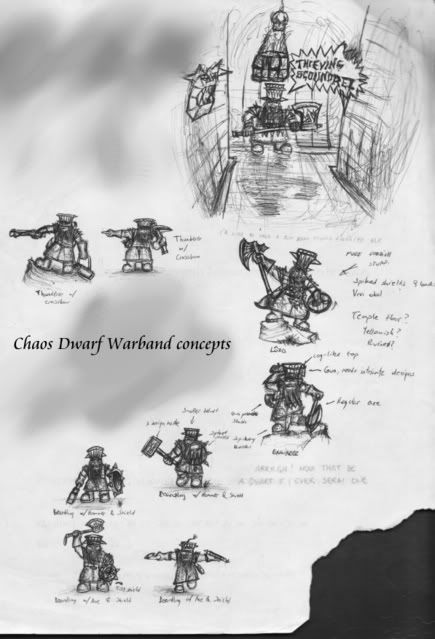 A Mordheim warband concept i never got round to making.
Full size
D&D characters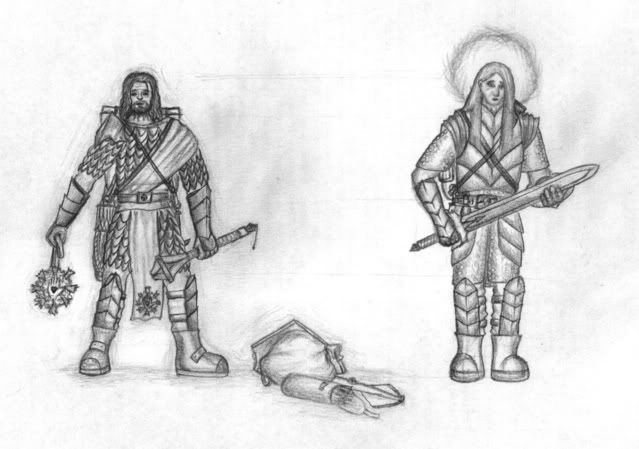 Cleric and paladin. For a campaign that never really took off. Can't blame us for that, what with all the holiness floating about.
Nightmare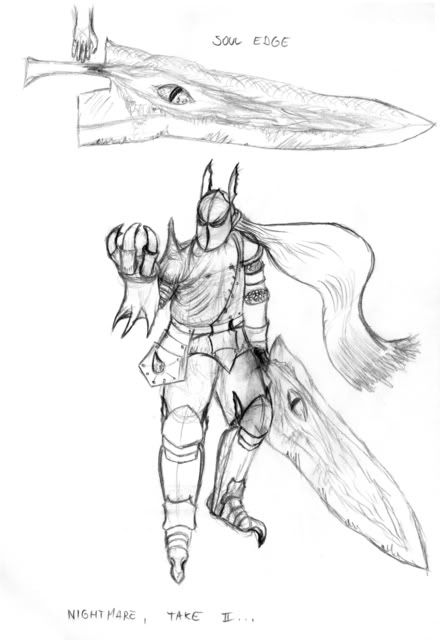 From Soul Calibur 2. I already whored him in another thread.
Well, that's that for now. If i feel like doodling some more and/or find something appropriate, i'll post it for your viewing pleasure or pain.