Ok a few more updates for ya.
Finished the Assassin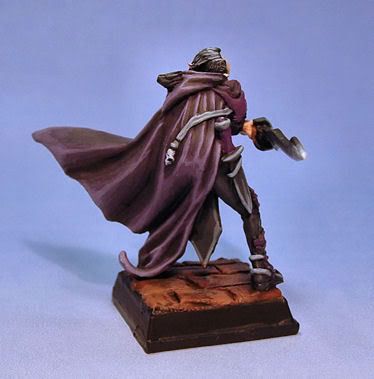 And here is the start of my new epic project.
I am doing this model for my Boss who is really into pirates. And this was the only boat I could find in its size (1/96th) The box takes up my whole back seat of my car.
Sadly I didn't realize until I got home and opened the box, but there are no cannons on this boat (doh!) So any suggestions for scratch building them onto this boat would be really really helpful.
So here is the box itself
Now, I am planning on doing the ship as if it was captured by pirates and converted to their needs, so, I am planning on painting the boat and sails black for the most part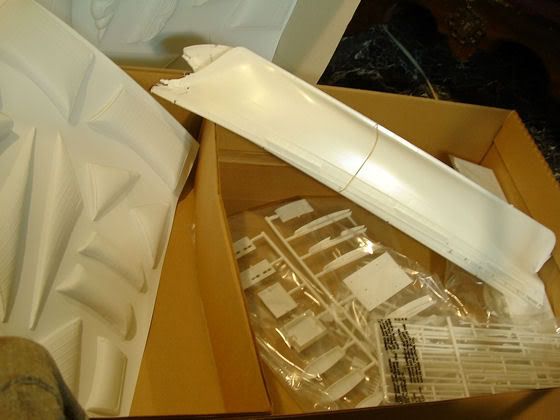 This model, I think is going to be a true test of skill, as you have to drill out all the holes and create all the rigging. It really is meant for the serious modeler...and is intimidating in some cases, here are a few of the fiddly bits.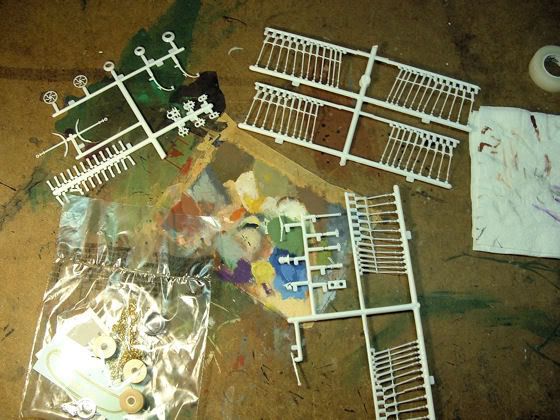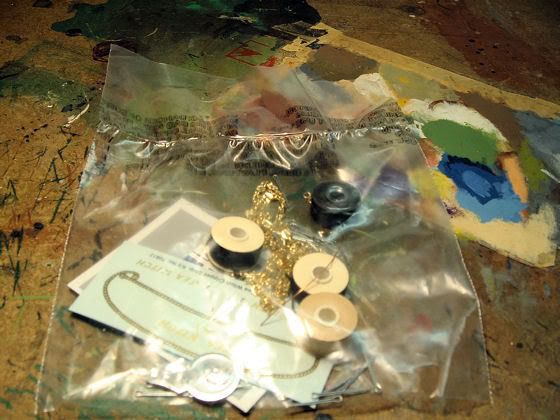 But here is one of the HUGE selling points on this model for me. It has a crew! They are tiny that is true, if I had to guess, I would say they are between 12 to 15mm, I put an old school ork nearby for scale (it was all I had that was handy)
Well as it progresses I will keep posting pics!
McCragge